Bean mill
Мельница для бобовых культур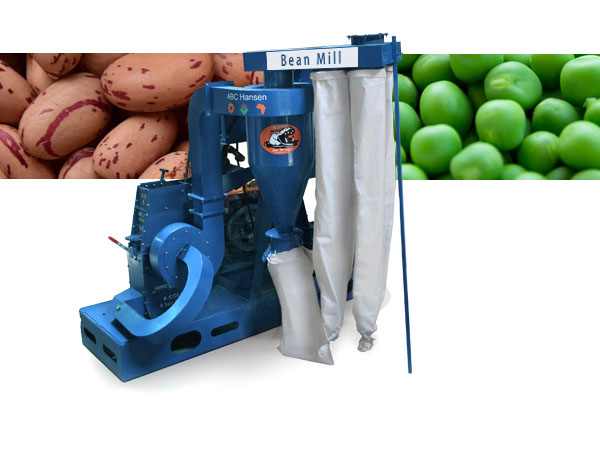 Description
Описание
Pea flour or peasemeal milling machines for commercial scale production
Оборудование для производства гороховой муки в промышленных масштабах.
ABC Hansen specializes in manufacturing industrial and commercial Bean mills. Each Bean mill is specially designed to handle Bean in order to give you the best product.
Компания ABC Hansen специализируется на производстве промышленных мельниц для бобовых культур. Каждая такая мельница разработана специально для переработки бобовых зерен, чтобы покупатели получили самое лучшее оборудование.
Запросить информацию об этой продукции
Enquire about this products

Copyright © 2021 Hippo Mills. All Rights Reserved.