Threshers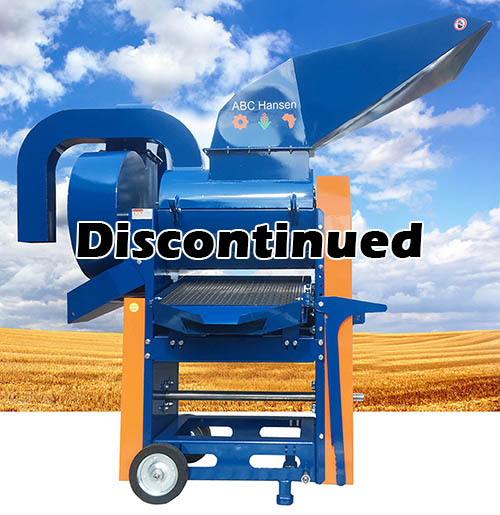 The THRESHERS are known for their robust design. They are manufactured from mild steel, and are built to remove the maize kernels from the cob with the least breakage and waste. The threshers are simple to operate. The cobs are placed in the inlet hopper and they are threshed in the thresher drum. The maize kernels are then dispensed through the centre kicker into bags or a bulk pit, the remains are kicked out at the end of the thresher into a pile.
The Threshers are available in PTO, electric and diesel models.
Exclusive features common to all models are :
Two bolts is all it takes to open the threshing chamber. The screen then slides out for replacement, repair or for inserting a different size screen for a different product. This saves a tremendous amount of time.
Different products can be threshed apart from maize such as beans, soybeans, sorghum etc.
Construction is rugged and provides the buyer many years of service.
Ball bearings are fitted to the main drum and are easily replaceable.
A chain curtain prevents product from returning into the face of the feeder.
PLAIN MAIZE THRESHER with kicker
This Thresher may be powered by an electric motor ( 7.5kW ), Petrol or Diesel or PTO with three point linkage and wheels for placement in a shed. The capacity of the thesher is 2-3 tons intake per hour.
Maize Thresher - Hippo Mills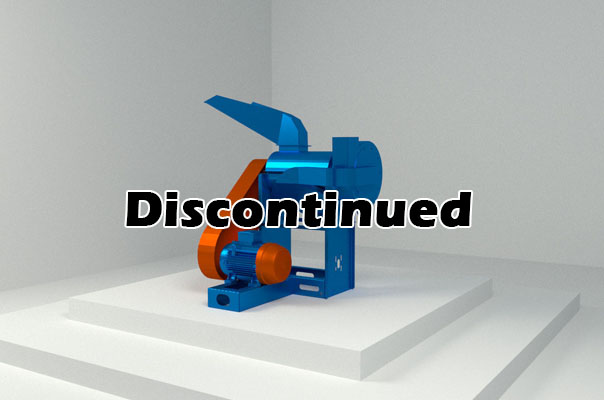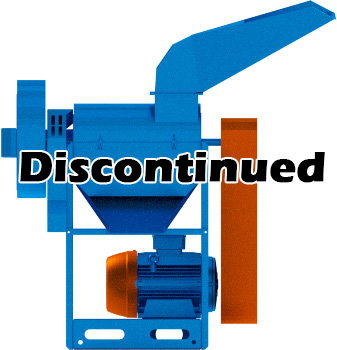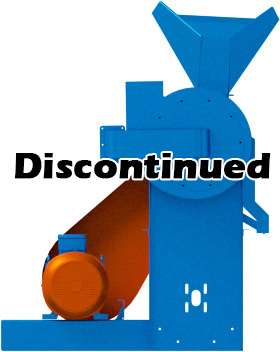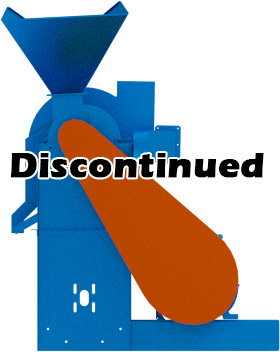 Copyright © 2020 Hippo Mills. All Rights Reserved.